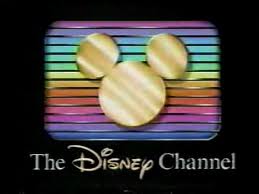 The Classic Disney Channel Wiki is designed to provide information about the classic era of the Disney Channel, long before the Miley Cyrus and Kim Possible era.
This wiki documents Disney in the eighties and nineties, before the digital age brought in a new generation of ABC-based programming (although by 1999 the network was already undergoing changes due to the merger of Disney and ABC).
Anything unsuitable for this wiki will be deleted and the editor will be notified.
Any vandalism will be deleted and the editor will be warned. Three warnings will be permitted, after which the person will be suspended for 24 hours. Further instances will result in longer suspensions. Blatant vandalism shall result in permanent banishment.
Quick Links
Edit
Latest activity
Edit